Love the lost. Proclaim the Gospel.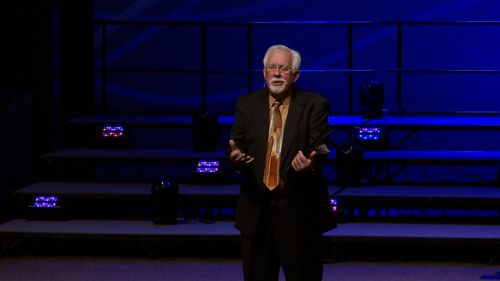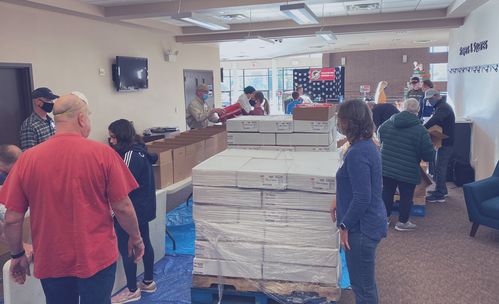 Our goal is to be a church that reaches every generation. Because of that vision, each week we minister to four generations of people through worship, Bible study classes, and small groups.
Did you miss a sermon, or perhaps you enjoyed the message so much you would like to hear it again? Maybe you have never visited and want to see what North Side is like. Click on the video or select the browse sermons button to view recent messages from our Pastoral staff.
Grace House Baby Bottle Fundraiser
The Baby Bottle Campaign takes place Mother's Day through Father's Day and is a fun and easy way to make a difference in our community! Here is how you can help: take a bottle (or several) from Guest Services or the Red Desk and place it in your home or business. Use it to collect spare change, cash, or checks. Return the bottle to Guest Services on Father's Day. The proceeds go to support the life-affirming services Grace House provides. Grace House Ministries is a faith-based nonprofit pregnancy resource center that is funded by the generous support of our community.
Camp Hope Volunteers Needed
Camp Hope is a fun and educational once a week summer camp for ages 5 and up. Campers are fed a nutritious meal which they learn to prepare at home, receive groceries to take with them, play games, learn valuable life skills, hear exciting Bible stories and receive positive mentoring support from volunteers! There are two opportunities for you to serve in the following NSBC hosted Camp Hope sessions:

Marshall Park: Wednesdays, June 2-30, 6:00-7:30pm Contact Angela Wood at 817-304-2526

Blue Ridge Estates (Peaster): Thursdays, June 3-July1, 6:00-7:30pm, Contact Mandy Cross at 817-694-1897
We are thrilled to announce that KidsCamp is back on for 2021! This year camp will be held August 1st-4th at Heart of Texas Camp in Brownwood, Texas. KidsCamp is open to kids who completed 3rd, 4th, 5th, 6th grade in the spring of 2021. A non-refundable registration fee of $50 is due to hold your spot. The total cost for children is $175 and siblings are $140 each. Adult sponsors are free, and children attending with their parents are $120.
Click Here to Register.
Check out our new show, Flannel Board Fridays, starting tomorrow at noon. We'll take a look at some of our favorite Bible stories we were taught as kids and discover some new details you might not know!
North Side Christian Preschool
At NSCP we pride ourselves in being a top quality, state licensed Christian preschool. We currently have classes for kids ages 15 months (and walking well) through Kindergarten. To find our more about our preschool visit our NSCP website.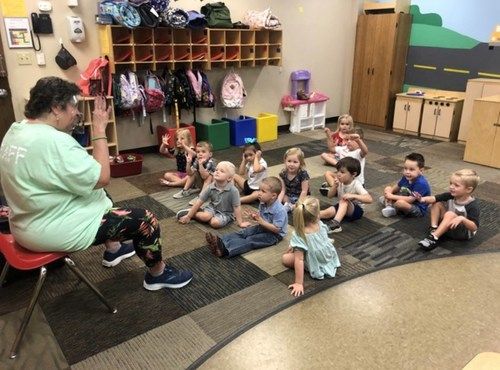 Sundays
Contemporary Worship at 9:30am
Blended Worship at 11:00am
Bible Studies at 9:30am & 11:00am