Love the lost. Proclaim the Gospel.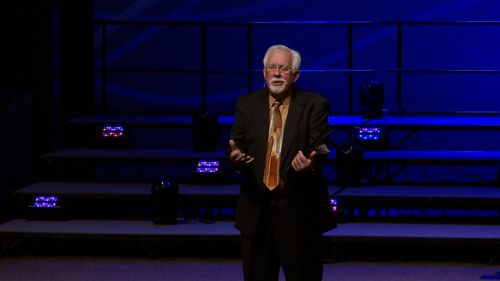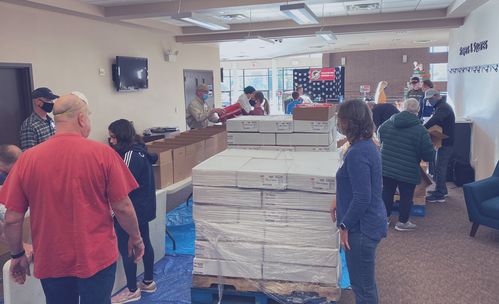 Our goal is to be a church that reaches every generation. Because of that vision, each week we minister to four generations of people through worship, Bible study classes, and small groups.
Did you miss a sermon, or perhaps you enjoyed the message so much you would like to hear it again? Maybe you have never visited and want to see what North Side is like. Click on the video or select the browse sermons button to view recent messages from our Pastoral staff.
December 5th
God created the heavens and earth, but through the sin of mankind, the world became broken, ugly and dark. No one on earth was fit to redeem it, but God had a perfect plan - to send his Son, Jesus, to be the Savior of the world. Immanuel, God is with us! Immanuel, proof that Christmas is more than a holiday, more than gifts, trees and food, more than a baby in a manger. On Sunday, December 5th, at 6:30pm, the Higher Praise Choir will lead us in a time of celebrating the birth of Jesus in 'A Night Under the Star.' Join us as we declare the good news of great joy!
December 5th
Merry Christmas Women or North Side! Join us for a Women's Ministry Christmas Coffee on December 5th from 8:30-9:30am in the Fellowship Hall. Stop by before church or Bible Study and enjoy a cup of coffee and a Christmas donut along with some special fellowship as we celebrate this season and the gift of friendship.
We have family-centered Christmas presentations throughout the holiday season. They are special North Side traditions featuring beautiful music, some of our favorite carols, and a focus on the story of Christmas.
North Side Christian Preschool
At NSCP we pride ourselves in being a top quality, state licensed Christian preschool. We currently have classes for kids ages 15 months (and walking well) through Kindergarten. To find our more about our preschool visit our NSCP website.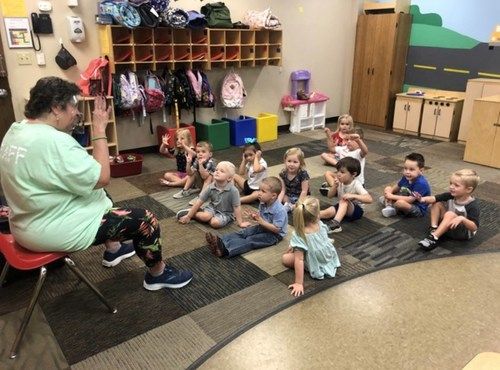 Sundays
Contemporary Worship at 9:30am
Blended Worship at 11:00am
Bible Studies at 9:30am & 11:00am