Love the lost. Proclaim the Gospel.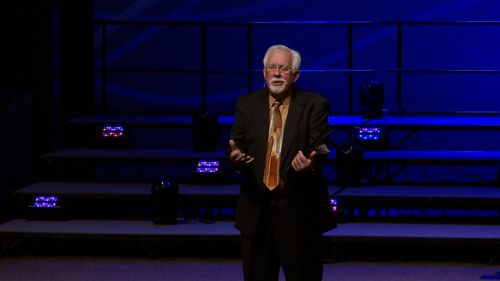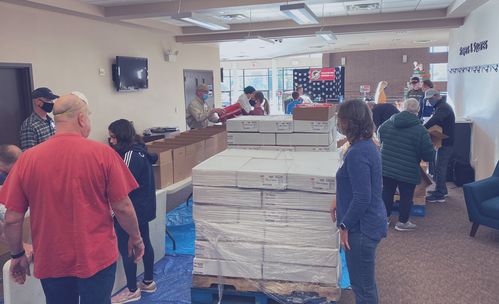 Our goal is to be a church that reaches every generation. Because of that vision, each week we minister to four generations of people through worship, Bible study classes, and small groups.
Did you miss a sermon, or perhaps you enjoyed the message so much you would like to hear it again? Maybe you have never visited and want to see what North Side is like. Click on the video or select the browse sermons button to view recent messages from our Pastoral staff.
Women's Bible Study: Rooted
North Side Women! Join us this spring for our Rooted Bible Study as we go through the book of Ephesians. Our small groups meet Wednesday evenings, Friday mornings, or Sunday Evenings. Find a small group time that works for you and sign up today! The kick off will be here before you know it and we are eager to dig deep into the Word of God with you. You can sign up for the Rooted Study online using
this link
.
Wednesdays at 6:30pm

Click bait can be defined as a sensationalized headline for an article, image, or video that promises to satisfy any curiosity toward the subject matter. It is our hope that you will be drawn in and captivated, not because of catchy headlines or scandalous subject matter, but because you desire to understand more about why you believe in Jesus, the Bible, and the Christian faith. Using apologetics, staff members will highlight the logical weaknesses of atheism and other belief systems, while at the same time, offering something far better in Christ Jesus. You can sign up for the Click Bait Study or one of our other Wednesday studies online using
this link
.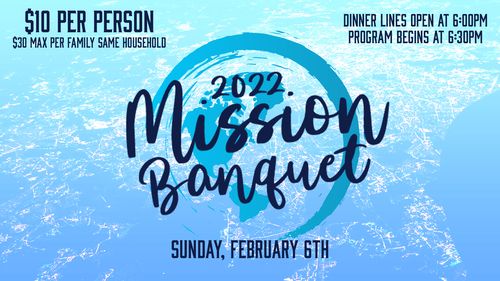 North Side Mission Banquet
February 6th
There are so many reasons to celebrate what the Lord is doing at and through North Side. Our annual Mission Banquet provides a special opportunity to inform and inspire you to join the Lord's work through our mission emphases. There will be spotlights on local, national, and international needs with the challenge to not only be aware of, but also join in His work. You and your family can enjoy a delicious meal together beginning at 6:00pm with the program beginning at 6:30pm. Tickets are now available in Guest Services, $10 per person, $30 max per family, $5 for Senior Adults. Widows attend for free, but do please pick up a ticket.
2021 Missions Giving Guide
During the season of Advent, we have focused once more on hope, peace, joy, and love. As we discovered through the messages, it is in the sacrifice of our lives and resources that we discover our deepest joy and fulfill the call of Christ on our lives. North Side seeks to do the same as a church in order to fulfill the great commission. In the pages of this catalog, you will read of areas of great need beyond our walls and recognize the sacrifices made by those called to serve in these ministries. Allow God to speak personally to your heart about where you would like to partner with one or more of these efforts. Your gift combined with the gifts of others can make a great impact in reaching others for Christ.
North Side Christian Preschool
At NSCP we pride ourselves in being a top quality, state licensed Christian preschool. We currently have classes for kids ages 15 months (and walking well) through Kindergarten. To find our more about our preschool visit our NSCP website.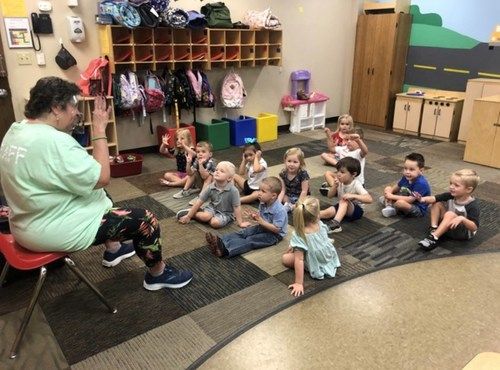 Sundays
Contemporary Worship at 9:30am
Blended Worship at 11:00am
Bible Studies at 9:30am & 11:00am