Love the lost. Proclaim the Gospel.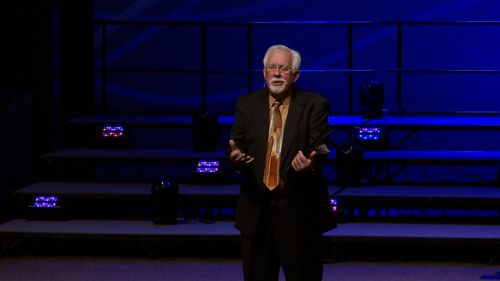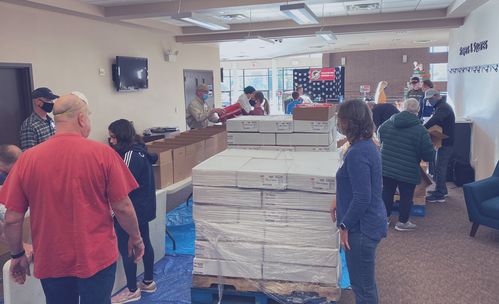 Our goal is to be a church that reaches every generation. Because of that vision, each week we minister to four generations of people through worship, Bible study classes, and small groups.
Did you miss a sermon, or perhaps you enjoyed the message so much you would like to hear it again? Maybe you have never visited and want to see what North Side is like. Click on the video or select the browse sermons button to view recent messages from our Pastoral staff.
November 14th
This evening will be a powerful night of worship and prayer as we draw near to God and He draws near to us. During this special gathering, you'll experience and extended time of worship where we'll sing, pray, and be inspired for the days ahead! Our prayer for this night is for all of us to reconnect with God and learn truths of what worship really is. Let's unite our voices in worship on November 14th at 6:30pm in the Worship Center.
October 24th
Join us for our next Women's workshop on October 24th, from 5:00-7:00pm, in the HSM room. Join us for food, fellowship, and fundamentals as we share a meal together, enjoy some fellowship, and dive into the hands-on, practical training that will equip us all to walk out our faith in our daily lives. Our special guest is Jo Warren, with Grace House Ministries, who will speak on the many facets of human personalities. Childcare is provided.
October 31st
Our annual Trunk or Treat event will be held on Sunday, October 31st from 6:30-8:00pm in the south parking lot. We are adopting a hybrid approach this year with the availability of the candy boxes used last year, along with an on-campus event. Use this link to sign up for trunk registrations and candy donations are now being accepted in Guest Services. Box pickup will be available in a couple of weeks.
Rooted Women's Bible Study
North Side Women! Join us this fall as we study the book of James together. We have four options available for our small groups/teaching times - Wednesday mornings 9:30-11:00am in Room 216, Wednesday evenings 6:25-7:30pm in the Chapel, Friday mornings 9:00-11:30am in the HSM, or Sunday evenings 4:30-6:00pm in Room 102. Childcare will be available for both! Please sign up as soon as you are ready using
this link
. We are excited to be able to study God's word together and we hope you all will join us.
Wednesdays at 6:30pm
Jesus commissioned His followers to preach the Gospel and make disciples – the very same mission that continues on today. The book of Acts tells the story of how the Church was born and serves as an encouragement for Christians contend for the Gospel of Jesus Christ by the power of the Holy Spirit. Join us as we go verse by verse through this amazing book that illustrates how believers should go about fulfilling the Great Commission here and now.
North Side Christian Preschool
At NSCP we pride ourselves in being a top quality, state licensed Christian preschool. We currently have classes for kids ages 15 months (and walking well) through Kindergarten. To find our more about our preschool visit our NSCP website.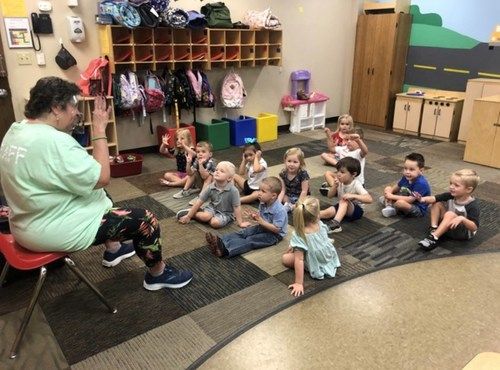 Sundays
Contemporary Worship at 9:30am
Blended Worship at 11:00am
Bible Studies at 9:30am & 11:00am