Love the lost. Proclaim the Gospel.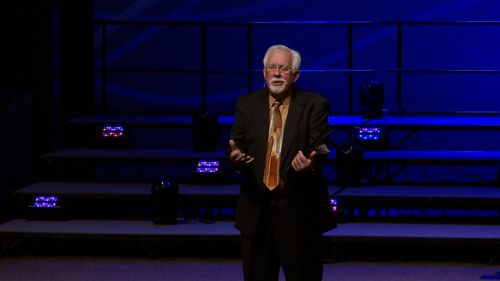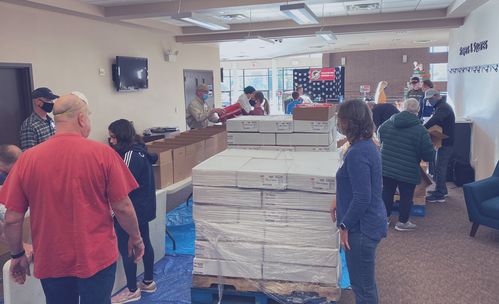 Our goal is to be a church that reaches every generation. Because of that vision, each week we minister to four generations of people through worship, Bible study classes, and small groups.
Did you miss a sermon, or perhaps you enjoyed the message so much you would like to hear it again? Maybe you have never visited and want to see what North Side is like. Click on the video or select the browse sermons button to view recent messages from our Pastoral staff.
Family Matters Mini-Seminar continue on May 23rd from 4:00 to 5:30pm, in the HSM Room. These mini seminars are sponsored by the Boomer Life Ministry of NSBC. They are designed to help families of all stages be better prepared when difficult issues of aging arise for themselves or family members. Our guest speakers this month will be, Jim and Michele Audet. Michele is an Elder Care Attorney and Jim is a Senior Medicare, Medicaid Counselor. Jim will present the, Nuts and Bolts of Medicare , Medicaid and VA Benefits. He'll share recent changes in legislation and what's available through public assistance programs to help with cost of health care. Michele will discuss, Legal Estate Issues – As an Elder Care Attorney, she will discuss wishes fulfilled while living and at death; answering questions about Wills, POA's, Trusts, Medical Directives and other questions you have concerning your families unique circumstances.
The seminar is free, and you can get you questions answered from the Audet's without any consultation fee. However, it is necessary to register to be able to participate in the seminar. Please call the church office to register or email Donnie O'Fallon.
Center of Hope Week – North Side's opportunity to minister to the individuals and families who come to Center of Hope for a hot meal is the week of May 10th - 13th. Each time we have the wonderful opportunity to serve, dozens of those in our congregation bring food, donate money for purchasing meat, and/or work during a morning or afternoon shift. Sign up in Guest Services on Sunday!
We are thrilled to announce that KidsCamp is back on for 2021! This year camp will be held August 1st-4th at Heart of Texas Camp in Brownwood, Texas. KidsCamp is open to kids who completed 3rd, 4th, 5th, 6th grade in the spring of 2021. A non-refundable registration fee of $50 is due to hold your spot. The total cost for children is $175 and siblings are $140 each. Adult sponsors are free, and children attending with their parents are $120.
Click Here to Register.
The Gospel of Mark Video Devotions
Beginning April 12, we are encouraging everyone to read through the book of Mark with us 1 chapter every two days. Each chapter will feature a video devotional from a member of our ministry staff and you can use these as a part of your morning devotion time or you can choose to participate as a family around the dinner table.
Church Wide Study on Hebrews
If you missed a large group session or are just wanting a refresh before your next small group click the video or select the browse sessions button to view all of our large group videos and small group supplement videos.
North Side Christian Preschool
At NSCP we pride ourselves in being a top quality, state licensed Christian preschool. We currently have classes for kids ages 15 months (and walking well) through Kindergarten. To find our more about our preschool visit our NSCP website.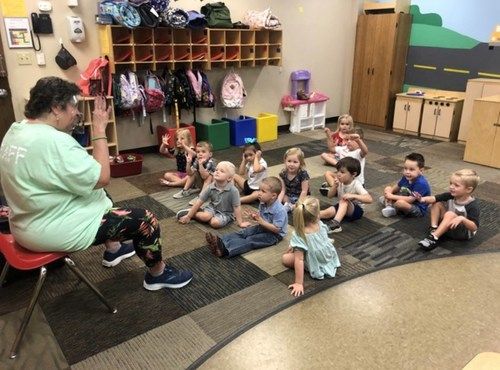 Sundays
Contemporary Worship at 9:30am
Blended Worship at 11:00am
Bible Studies at 9:30am & 11:00am