Love the lost. Proclaim the Gospel.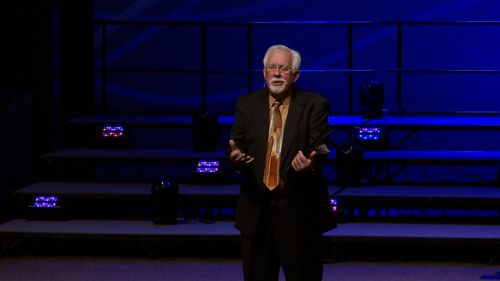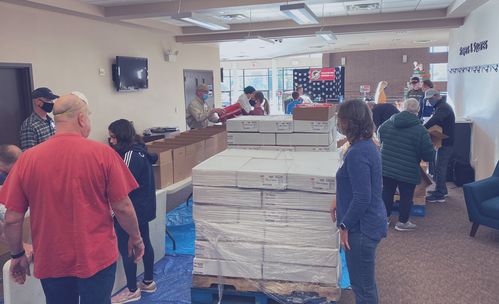 Our goal is to be a church that reaches every generation. Because of that vision, each week we minister to four generations of people through worship, Bible study classes, and small groups.
Did you miss a sermon, or perhaps you enjoyed the message so much you would like to hear it again? Maybe you have never visited and want to see what North Side is like. Click on the video or select the browse sermons button to view recent messages from our Pastoral staff.
Splash Kingdom Passes – Back in Stock! - Our sponsorship at Splash Kingdom gives our church access to Splash Kingdom Season passes for only $50! These are available for a limited time, so don't delay. Swing by the Church Office to pick yours up today!
We are currently receiving donations for our NSBC Scholarship Fund. Because we do not budget for these scholarships, their availability is dependent on contributions made to this fund, with 100% of the gifts being distributed as scholarships to students. To make a donation to the North Side Scholarship Fund, just place your gift in an envelope labeled "College Scholarship," and place it in the Offering Plate or bring it to the Church Office. Thank you for your generosity!
We are thrilled to announce that KidsCamp is back on for 2021! This year camp will be held August 1st-4th at Heart of Texas Camp in Brownwood, Texas. KidsCamp is open to kids who completed 3rd, 4th, 5th, 6th grade in the spring of 2021. A non-refundable registration fee of $50 is due to hold your spot. The total cost for children is $175 and siblings are $140 each. Adult sponsors are free, and children attending with their parents are $120.
Click Here to Register.
Check out our new show, Flannel Board Fridays, starting tomorrow at noon. We'll take a look at some of our favorite Bible stories we were taught as kids and discover some new details you might not know!
North Side Christian Preschool
At NSCP we pride ourselves in being a top quality, state licensed Christian preschool. We currently have classes for kids ages 15 months (and walking well) through Kindergarten. To find our more about our preschool visit our NSCP website.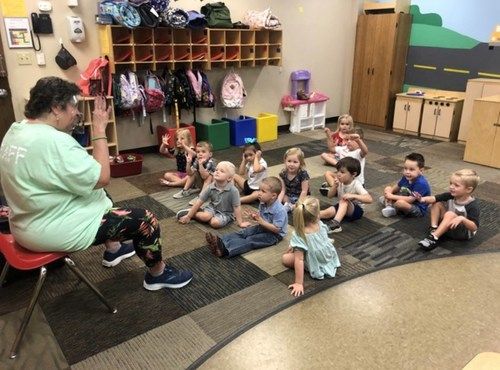 Sundays
Contemporary Worship at 9:30am
Blended Worship at 11:00am
Bible Studies at 9:30am & 11:00am